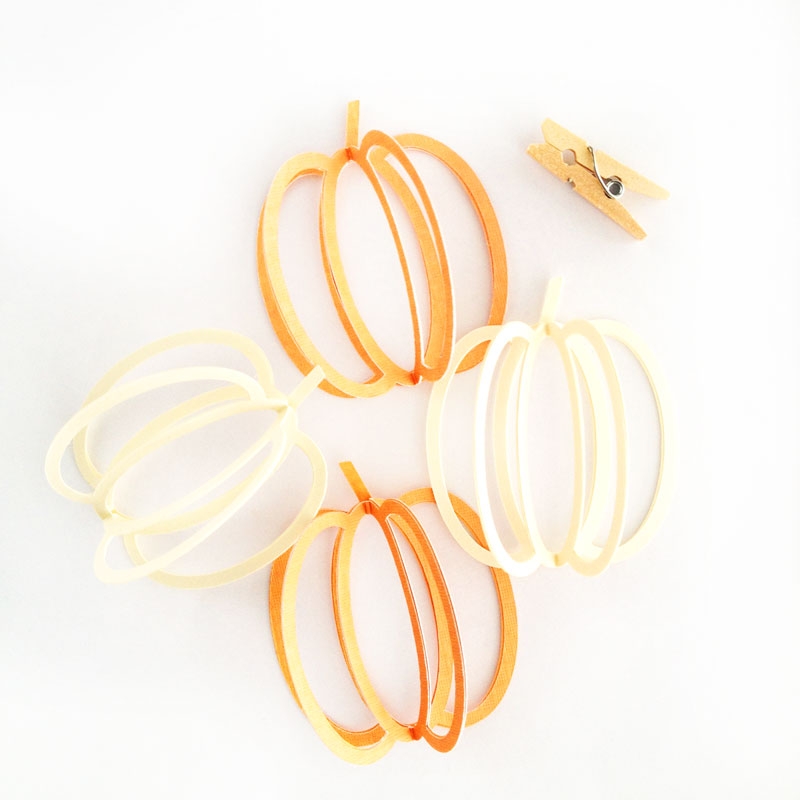 It's Free Shape of the Week time! Cute pumpkin shapes this week, non? I decided to use the framed shapes to make 3d pumpkins – much like these little gems. These little pumpkins will be perfect for dressing up your Fall or Halloween themed gifts and parties. Want to make some too? Let's jump in!
---
The What
The How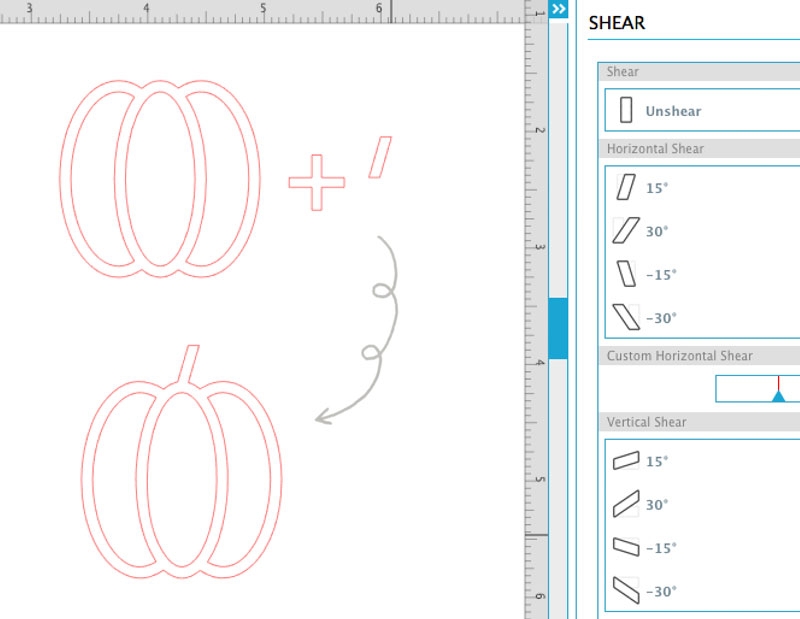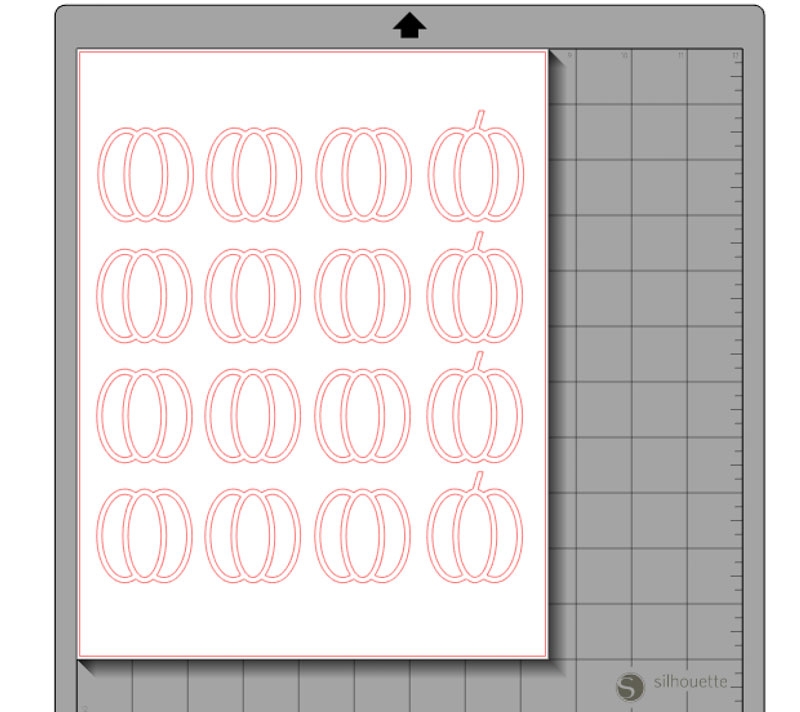 Download the pumpkin basket shape and open in Silhouette Studio
For the stem, create a small rectangle and use the shear tool to skew it to the left
Weld the step onto one of the pumpkins
Cut your pumpkins using cardstock settings
Fold 3 pieces in half then glue onto the shape with the stem to create a 3d effect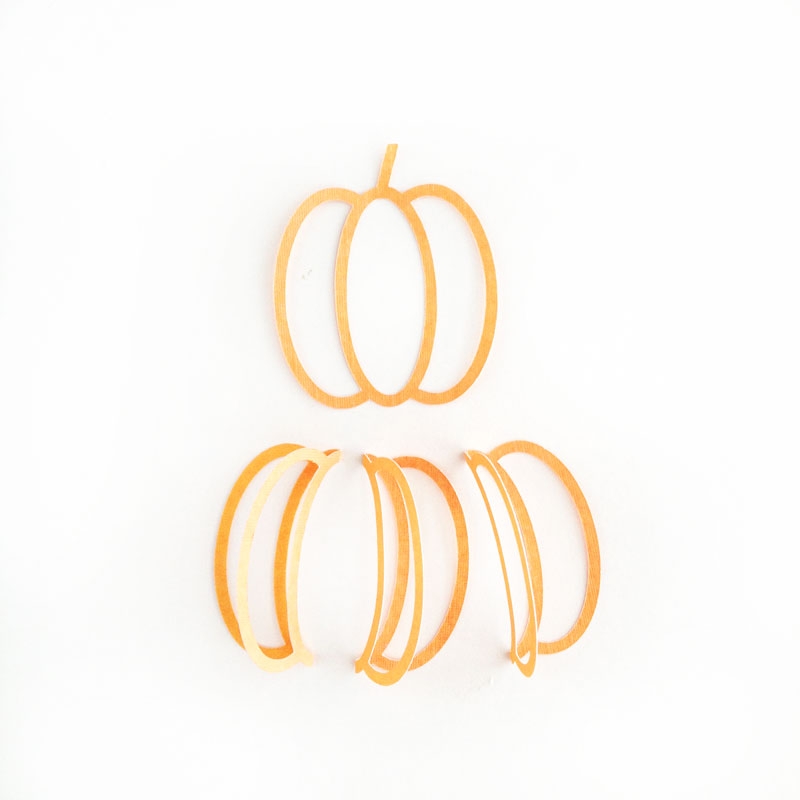 And that's it! What will you do with your rockin' pumpkins?