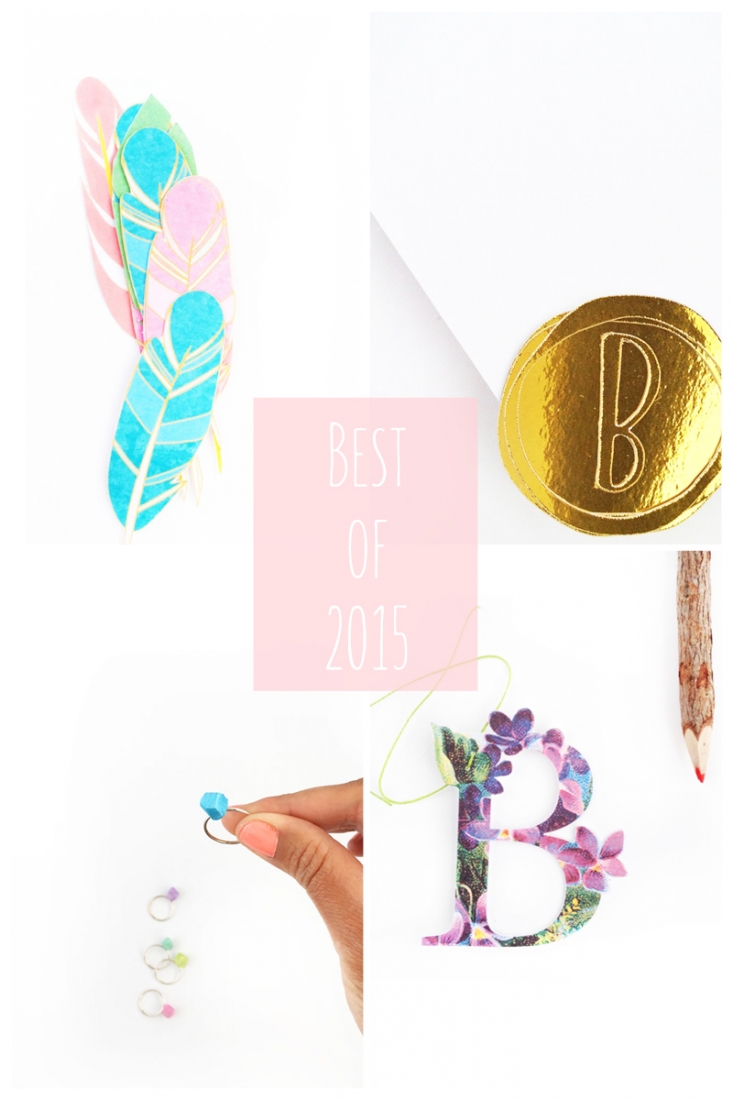 Happy New Year! Hope you all had a lovely holiday and from the bottom of my heart I wish you all a fantastic 2016. As you may know, 2015 had some challenges, but there were also many blessings. And you are one of those many blessings. I want to thank you all for your support, encouragement and love. I am truly the luckiest girl to have you checking in on this little blog, and on me. It's been such a joy (and therapy) making and sharing pretty things, and I can't wait to craft some more with you this year. Now, I thought we'd start this new year by rounding up what you considered the best DIYs of 2015. Shall we start the countdown?
---
5. DIY Geo Stackable Rings: Starting at no. 5, these DIY Geo Stackable Rings were not only one of your favorites, but mine too. Last year was my first time playing with air dry clay and these rings were a nice and easy learning experience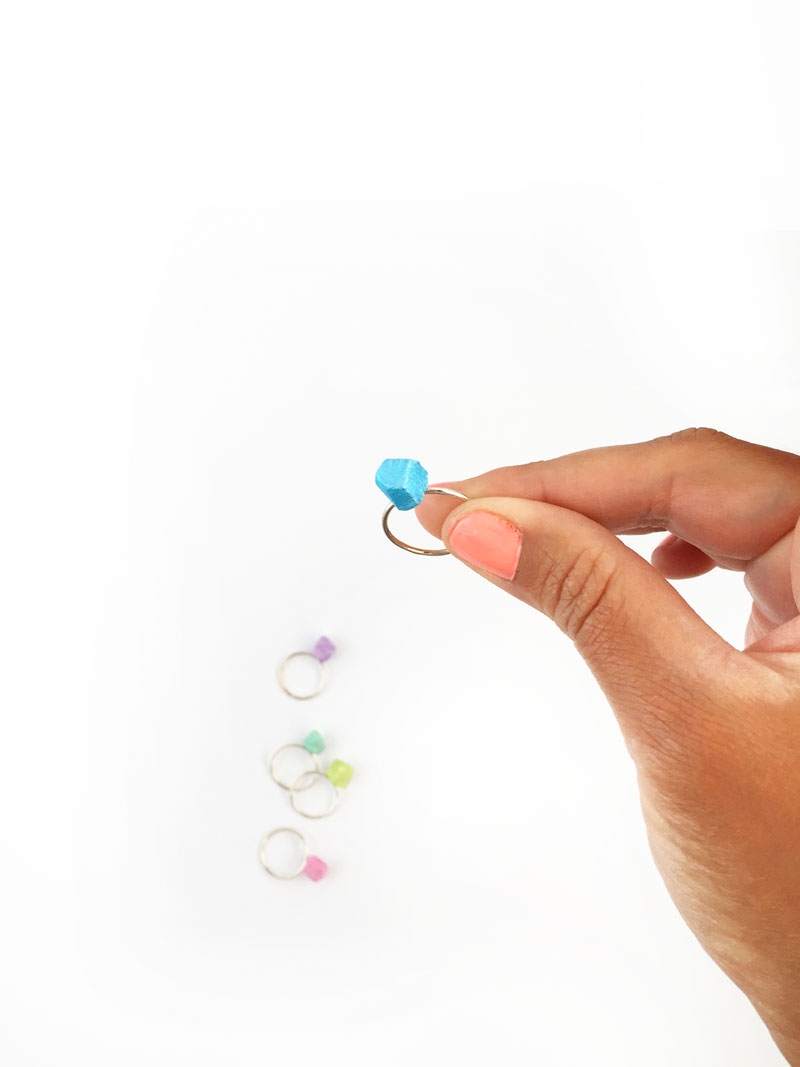 4. DIY Gifts – Decorate with Feathers: Next, are these pretty diy paper feathers that I thought would make awesome gift toppers.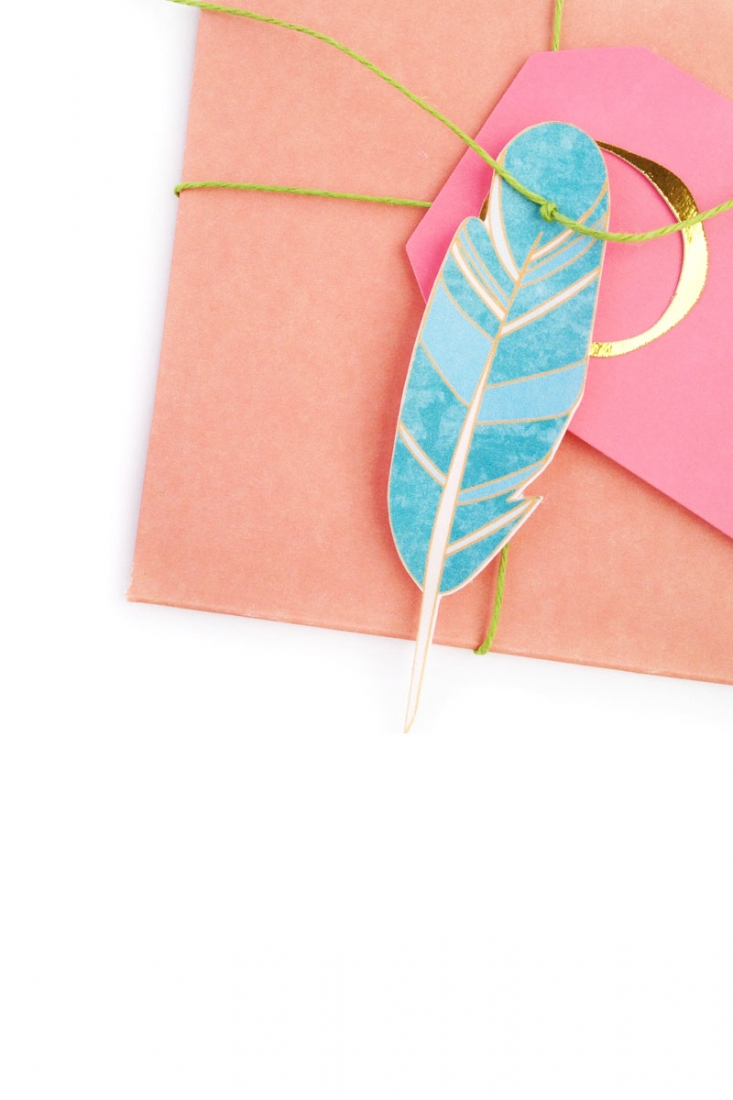 3. DIY Gold Faux Wax Seals: A gold twist on an old favorite…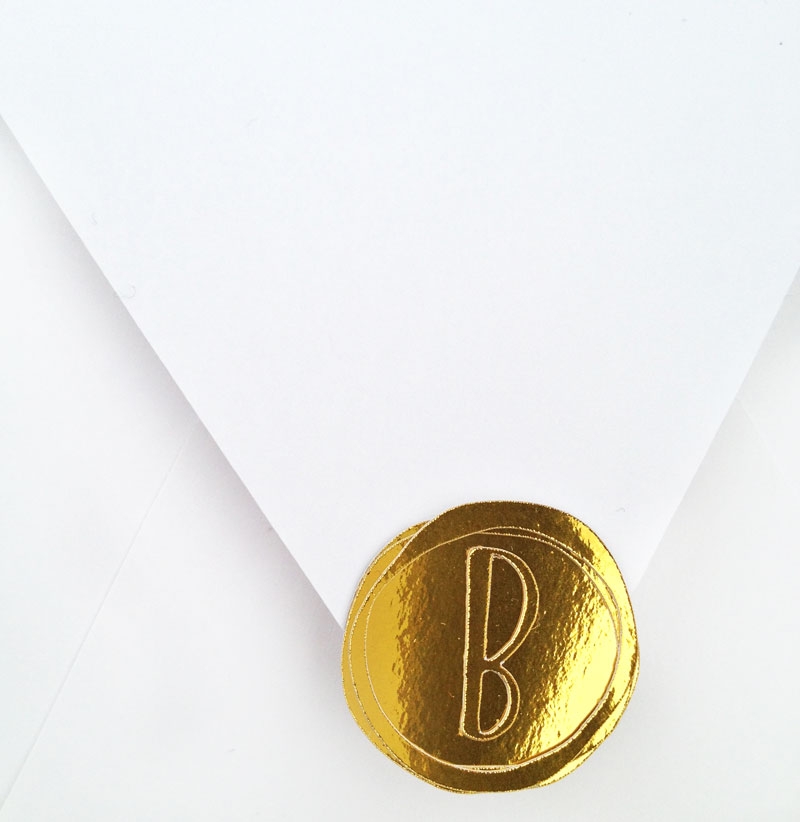 2. DIY Vintage Letter Tags: I'm obsessed with these gorgeous letters. Naturally some form of tag had to be made with them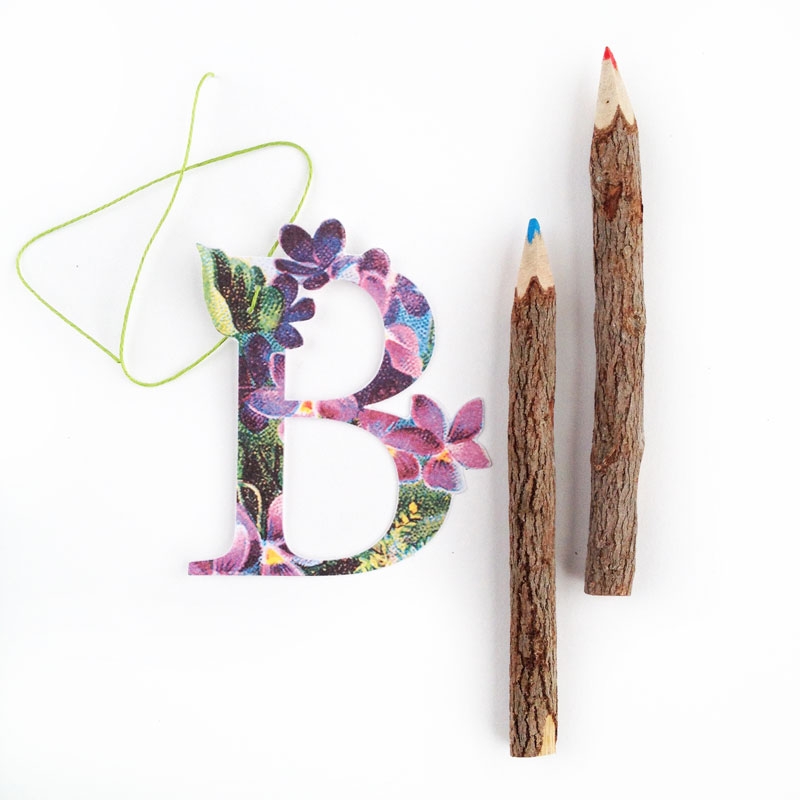 And finally, the most popular DIY of the year? These DIY Beaded Stackable Rings! One of my faves as well!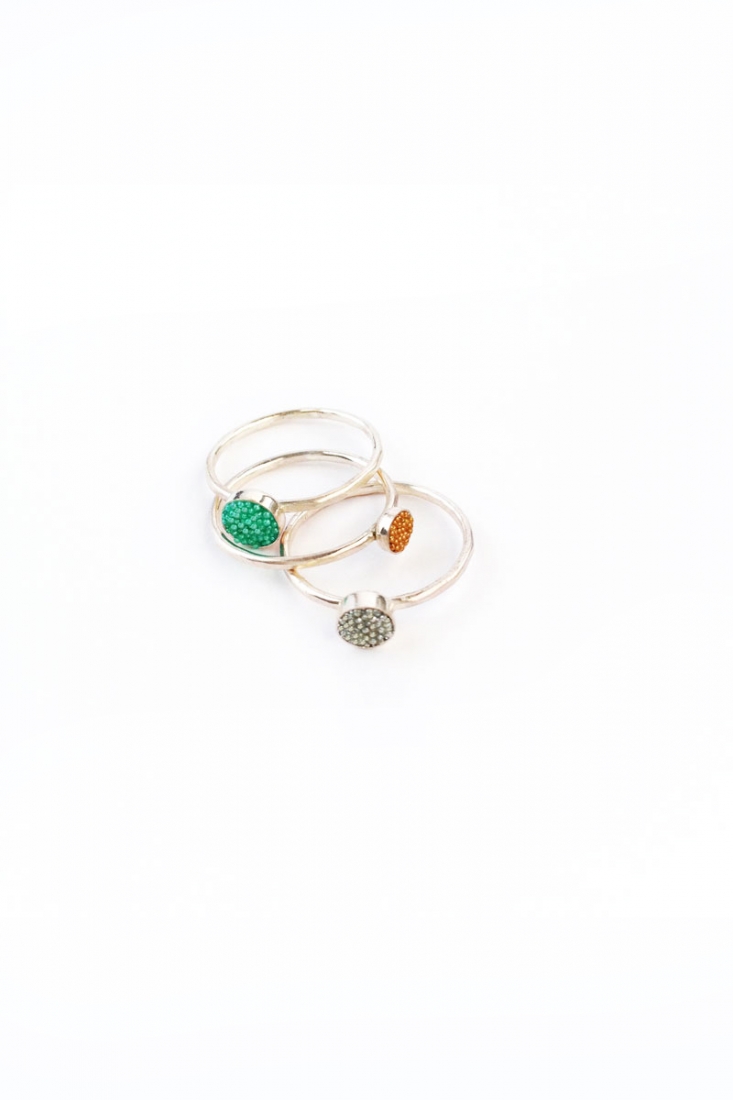 So, what do you think? Was this list similar to what you thought it would be?