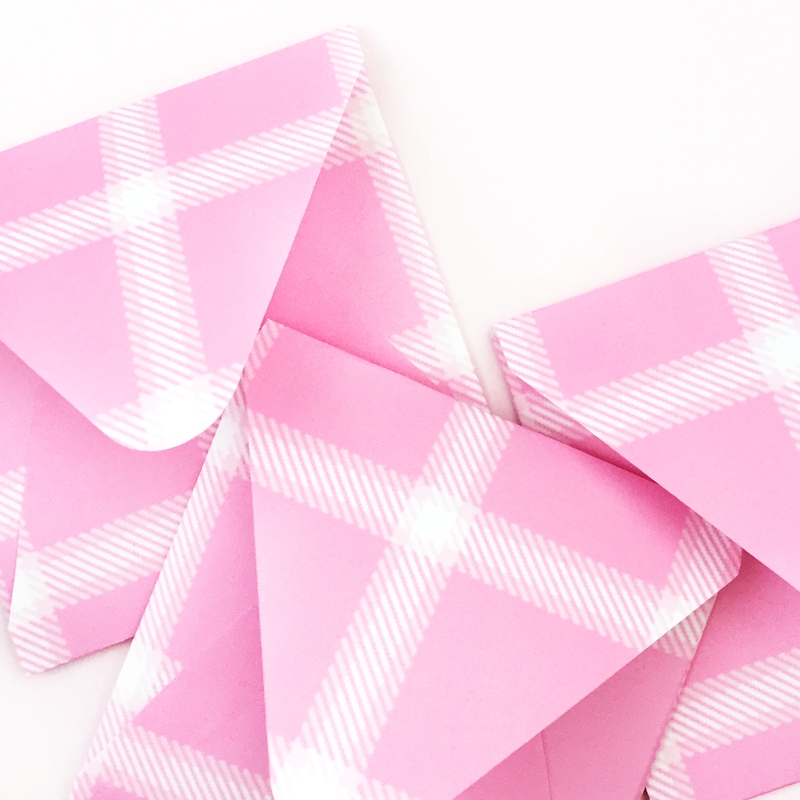 I'm thinking pink and I'm thinking plaid on this lovely Friday. So, I originally thought I'd try my hand at making my own pink plaid pattern and sharing it with you on Silhouette Studio. After searching the web for inspiration, I came across this awesome, nifty, free tool called PlaidMaker. Why reinvent the wheel when you already have this awesome tool at your finger tips, right? With PlaidMaker's help, these DIY Pink Plaid Envelopes were so easy to make. I feel like I've struck gold! Want to make your own?
---
The What
Printer paper
Printer
Envelope shape (digital or physical template)
Glue
The How
Go to PlaidMaker and make your plaid pattern. The how-to video was really helpful.
Download your file
In Silhouette Studio, open your plaid file and resize the tile
Use the Replicate tool to repeat the tiles throughout the page
Print your patterned page
Load your page onto your Silhouette cutting machine
Open and place your envelope shape on your pattern, then send to cut using copy paper settings
Assemble your envelope (adhere with glue)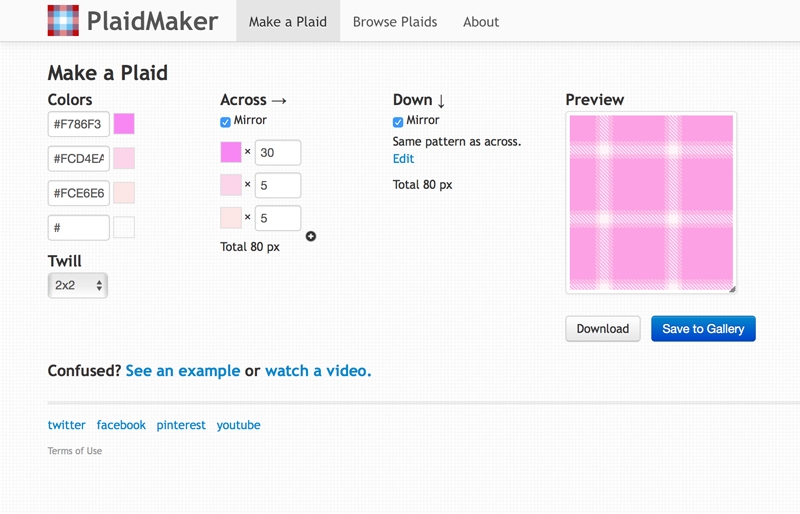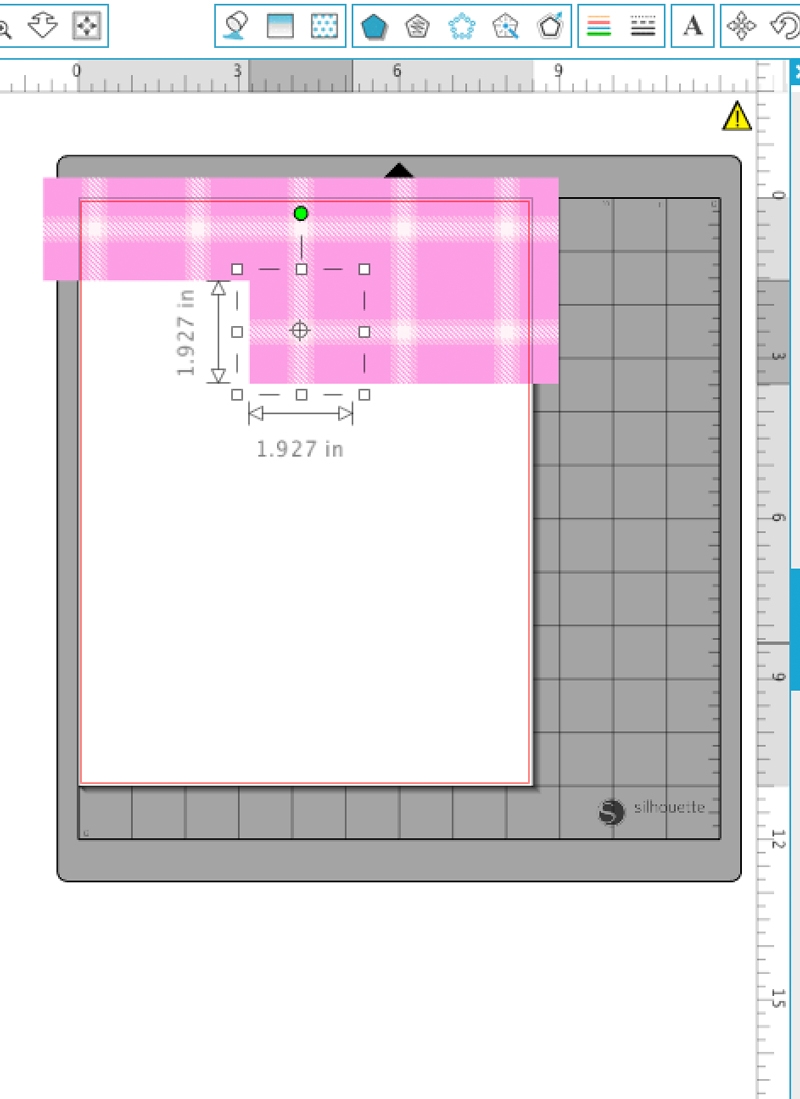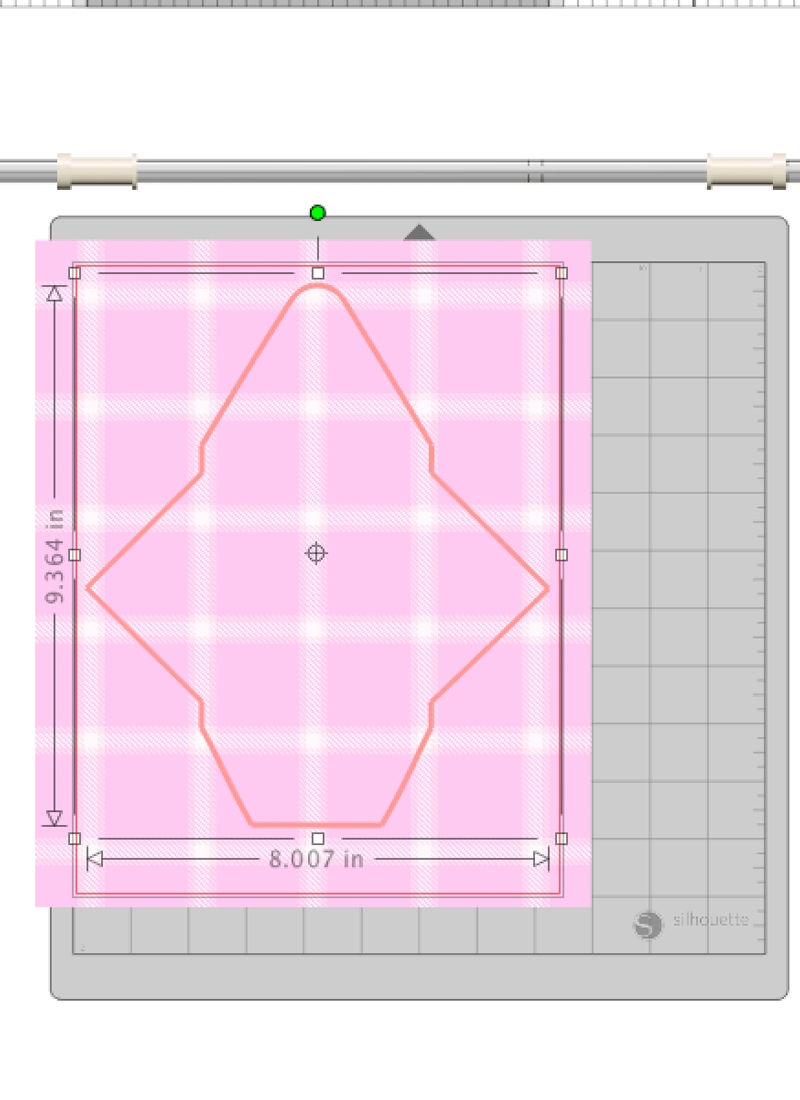 And that's it! You now have our own pink plaid stationery. How did yours turn out?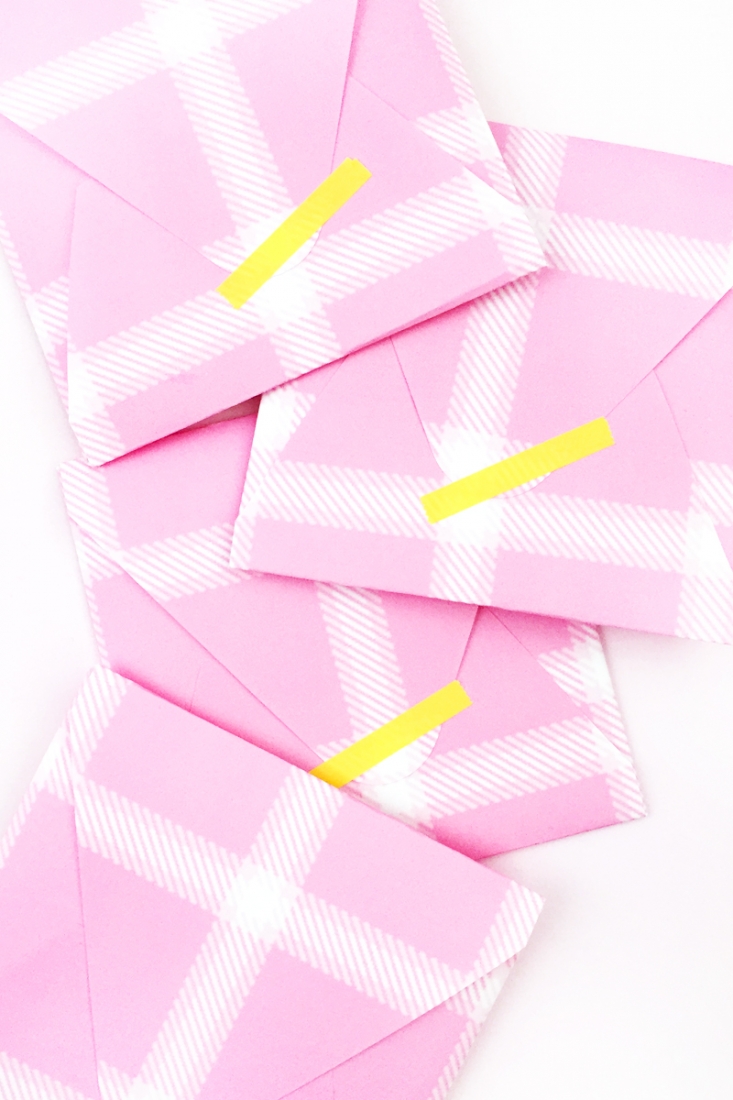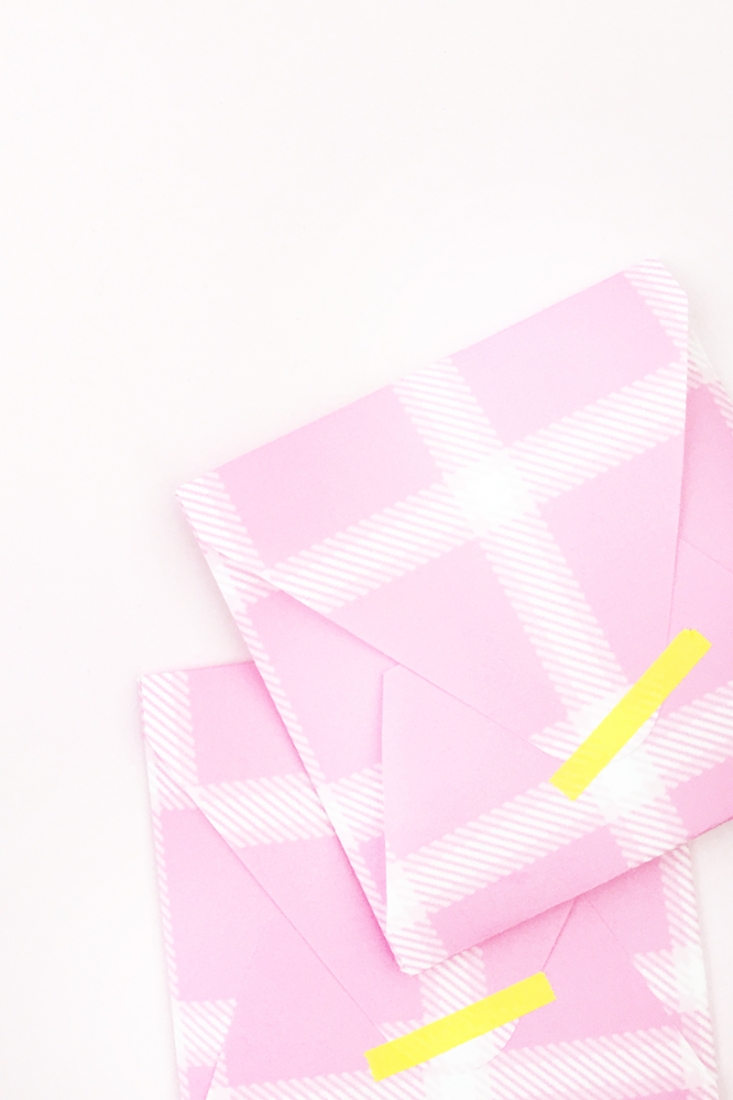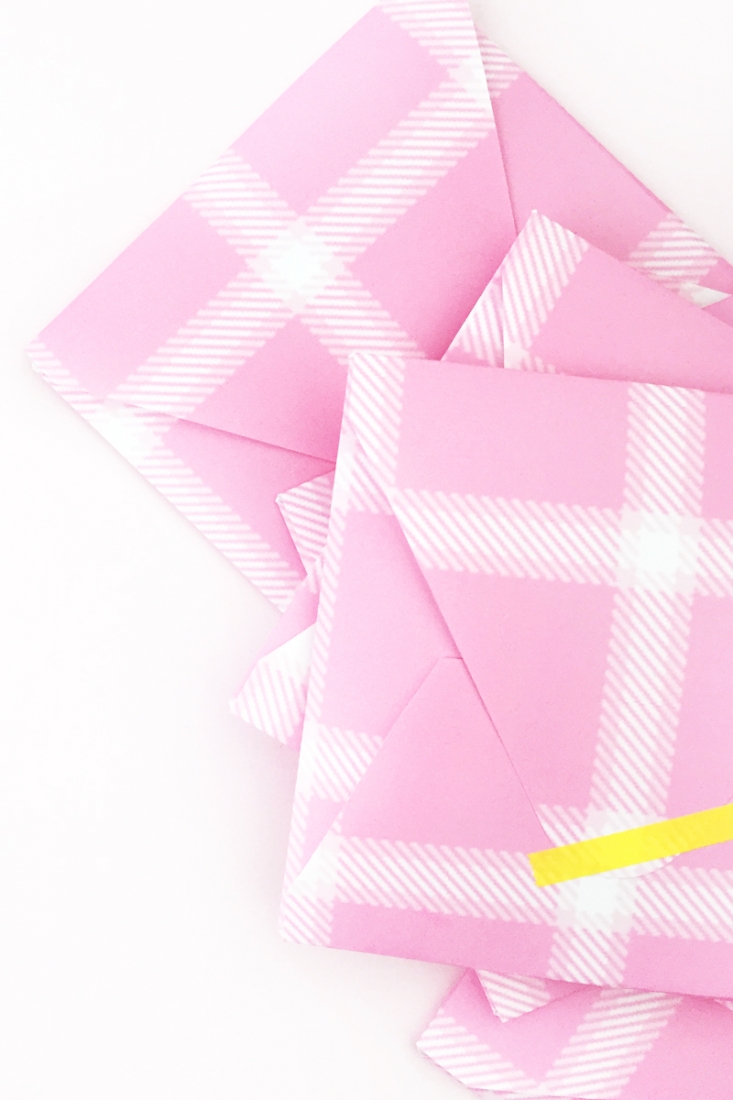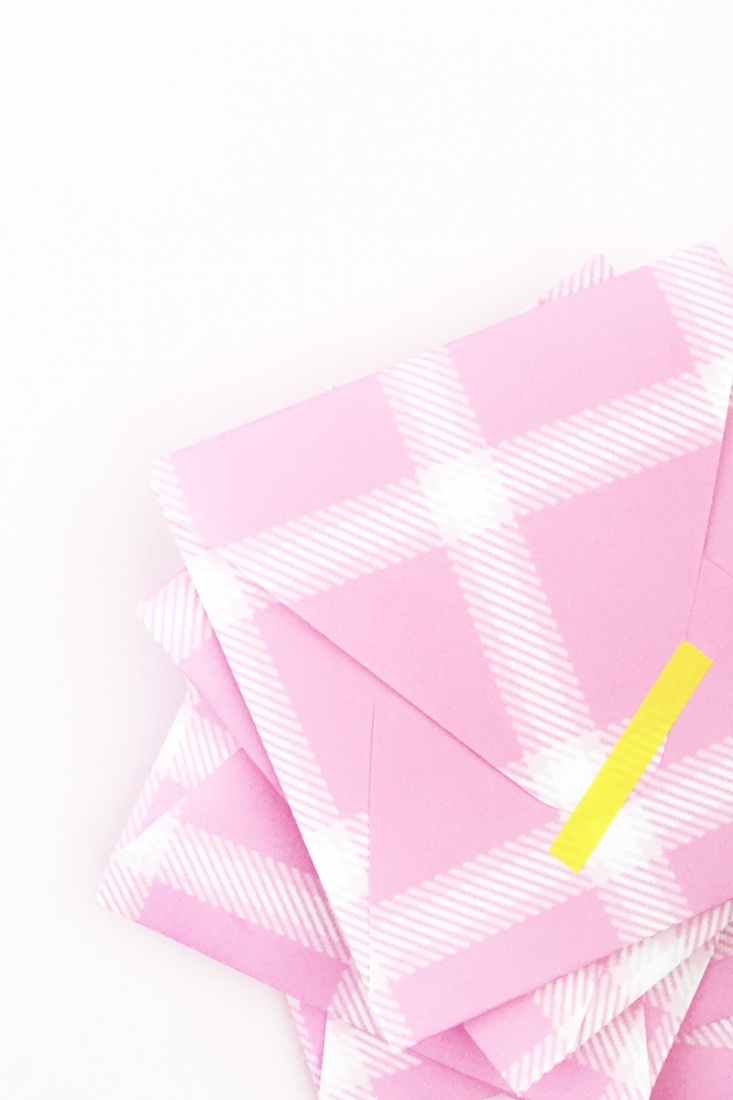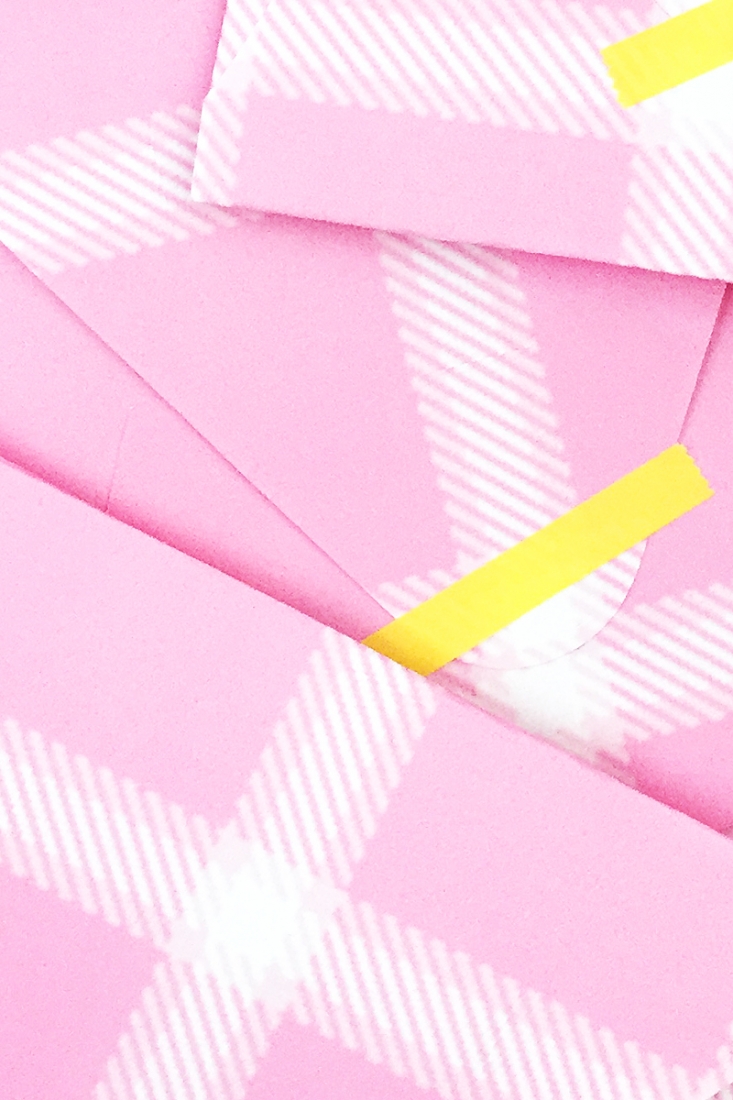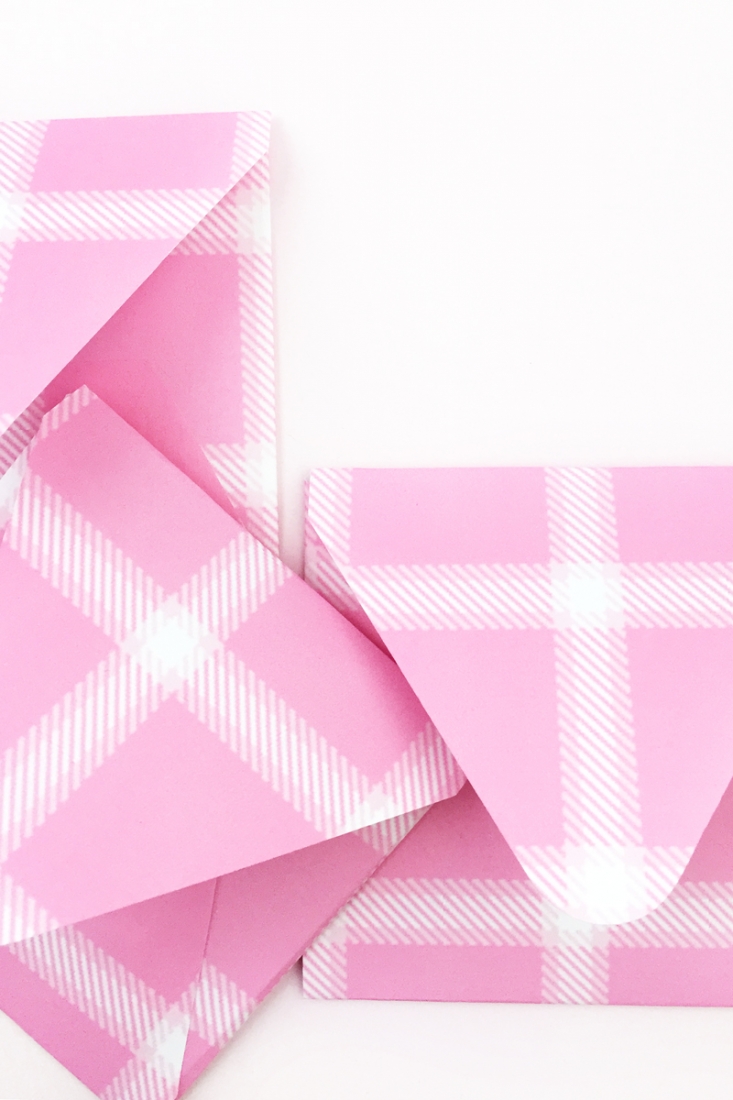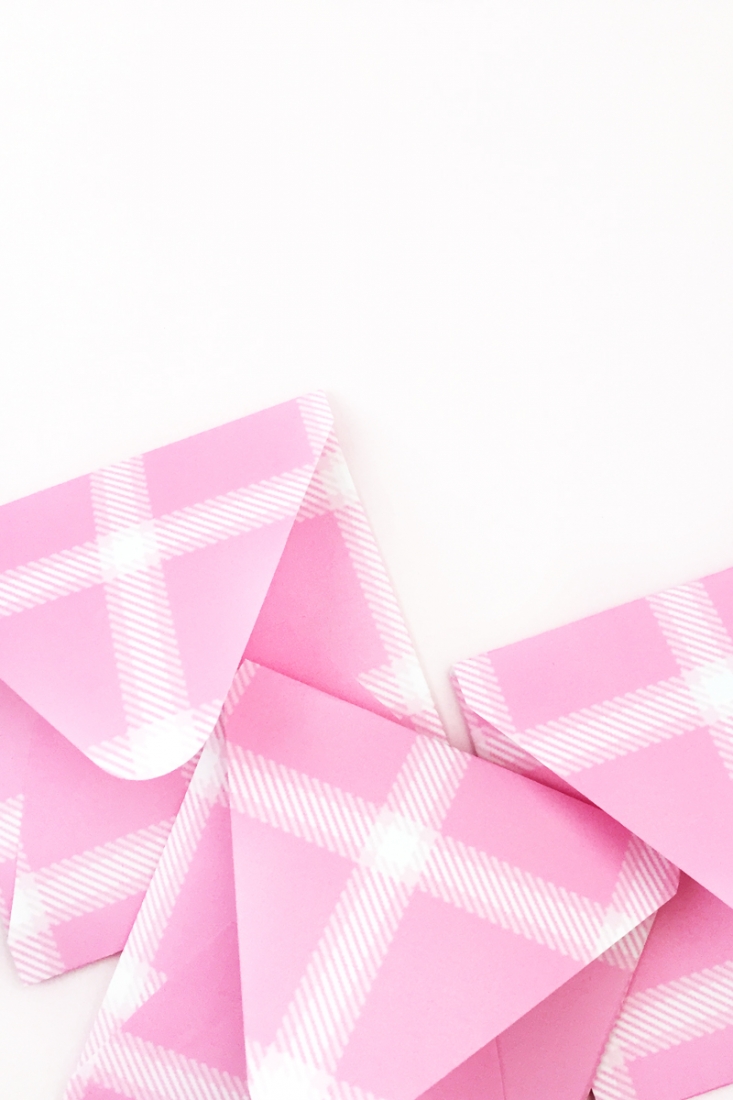 Looking for some more inspiration? Take a look at my other Silhouette projects.