Hello! I can't seem to get enough of these lovely freebies from Angie over at Angie Makes. Or paper flowers, truth be told. As you may know, I used these freebies to make monograms and paper flower cutouts in earlier posts. Today, I'm keeping it simple. Print and Cut, punch a hole, add some string and these sweet black and white paper flowers will make your packages look so good, you may just keep them for yourself!
---
The What
The How
1. Download and open your flowers from Angie Makes in Silhouette Studio. Trace the outer edge as shown below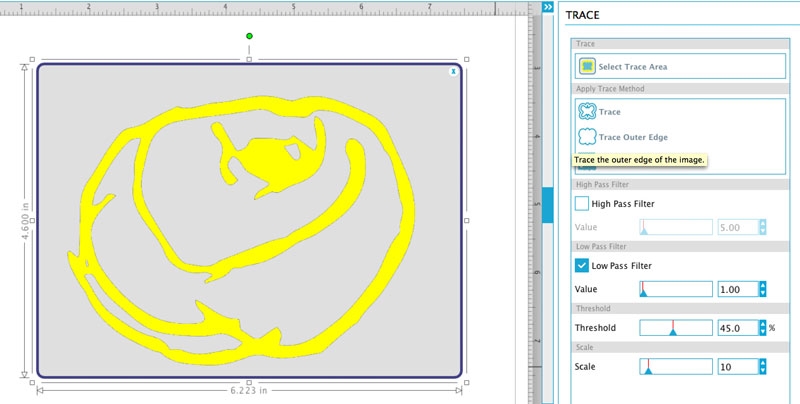 2. Select the traced outline and the image, then Object>Modify>Crop. The shape of your flower is now that actual shape vs. a box. Set the outline to No Cut in the Cut Settings
3. Create an offset and set to Cut in the Cut Settings window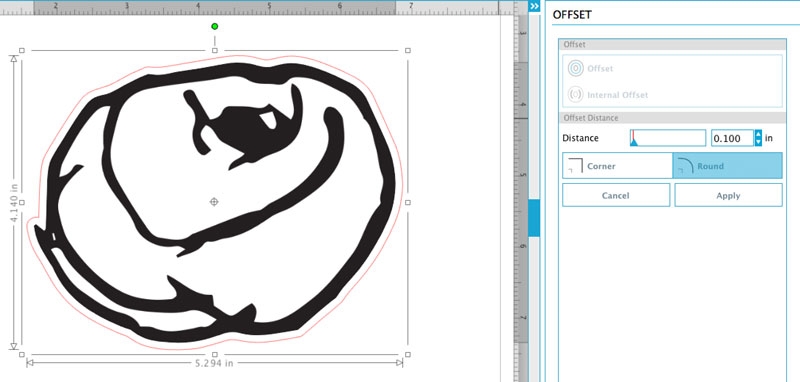 4. Load your cardstock, then print and cut using Cardstock settings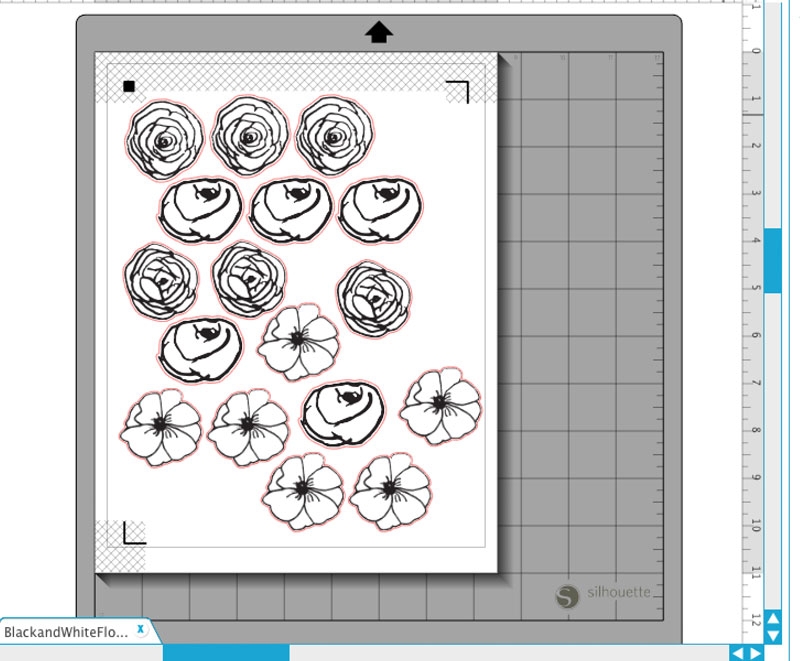 Punch a hole and add some string and you're done! What will you use your pretties for?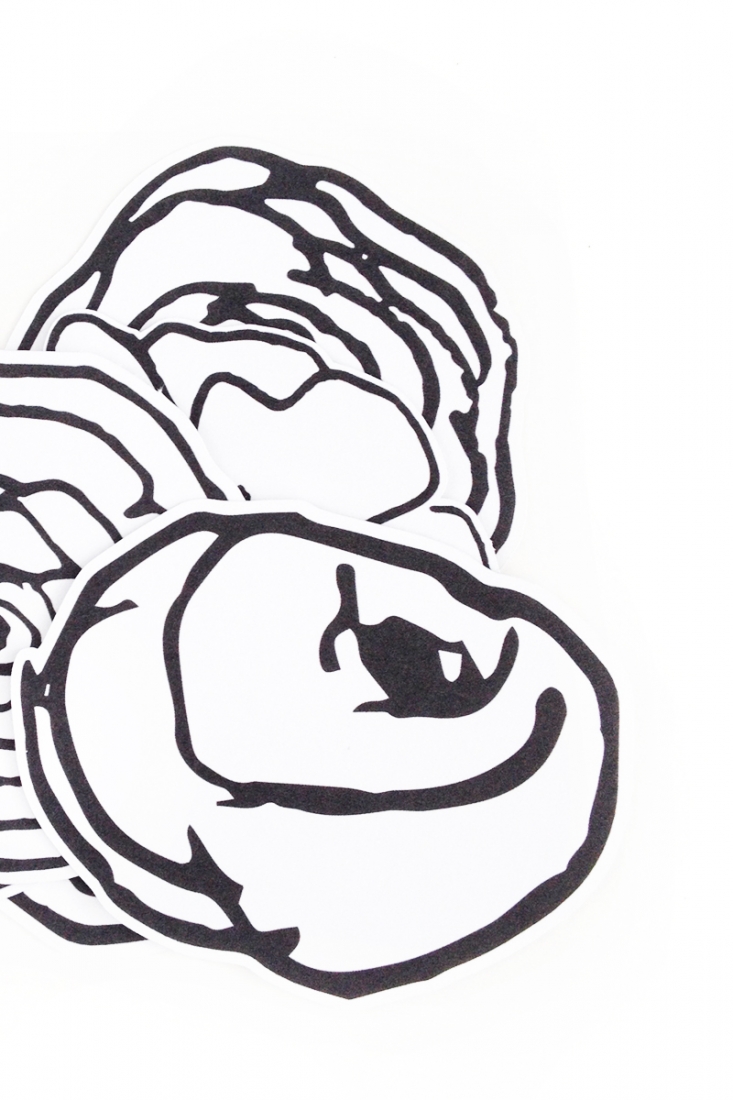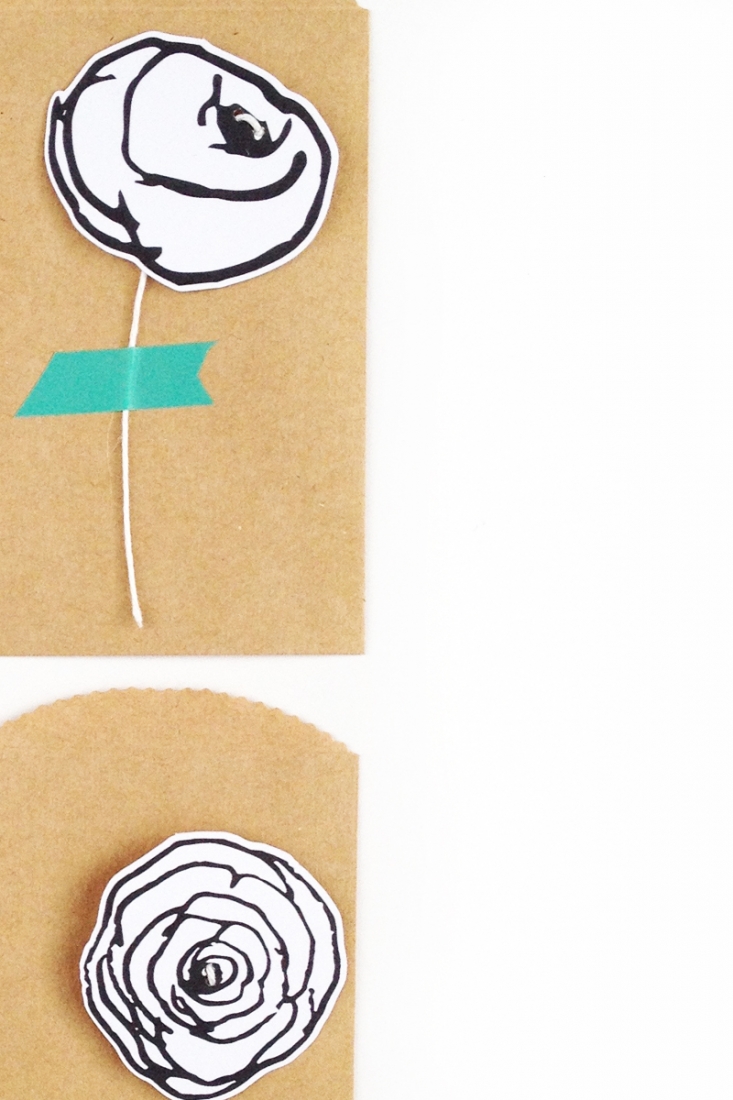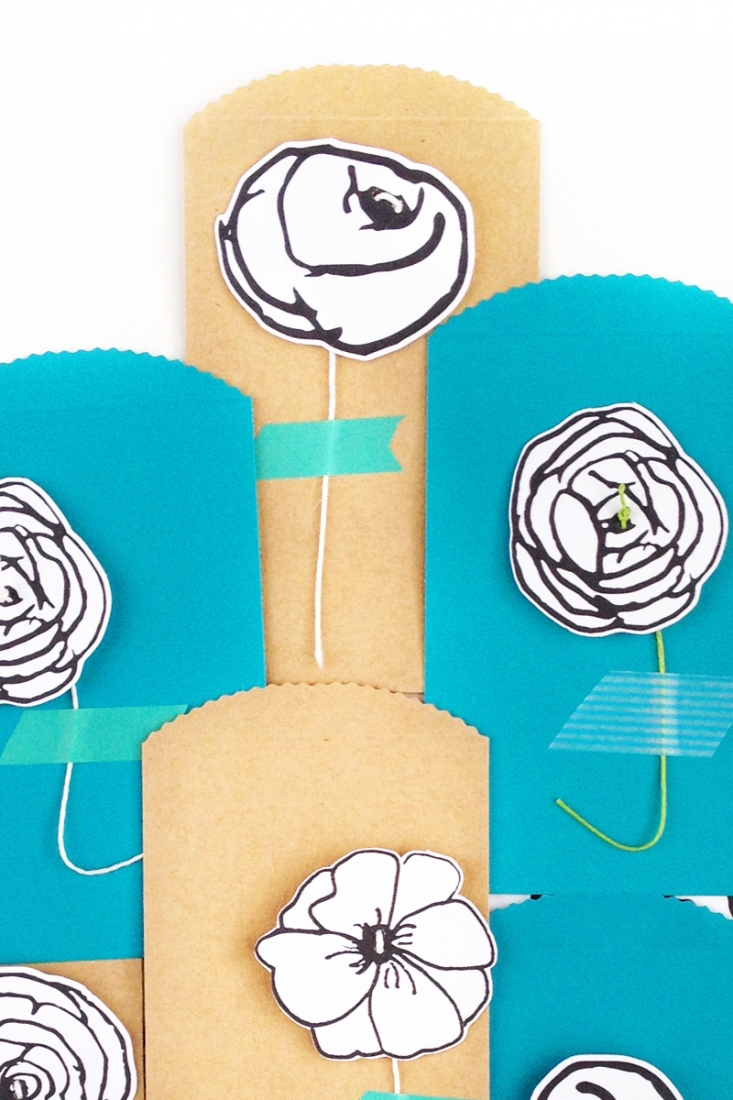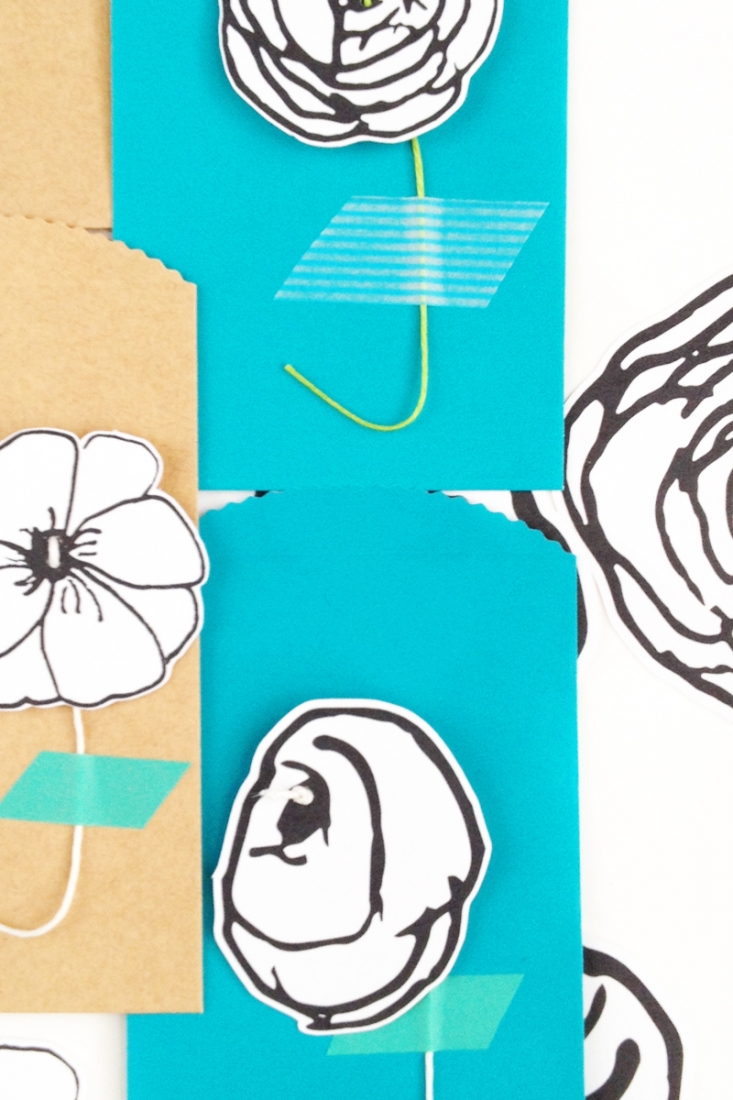 Looking for some more inspiration? Take a look at my other Silhouette projects.