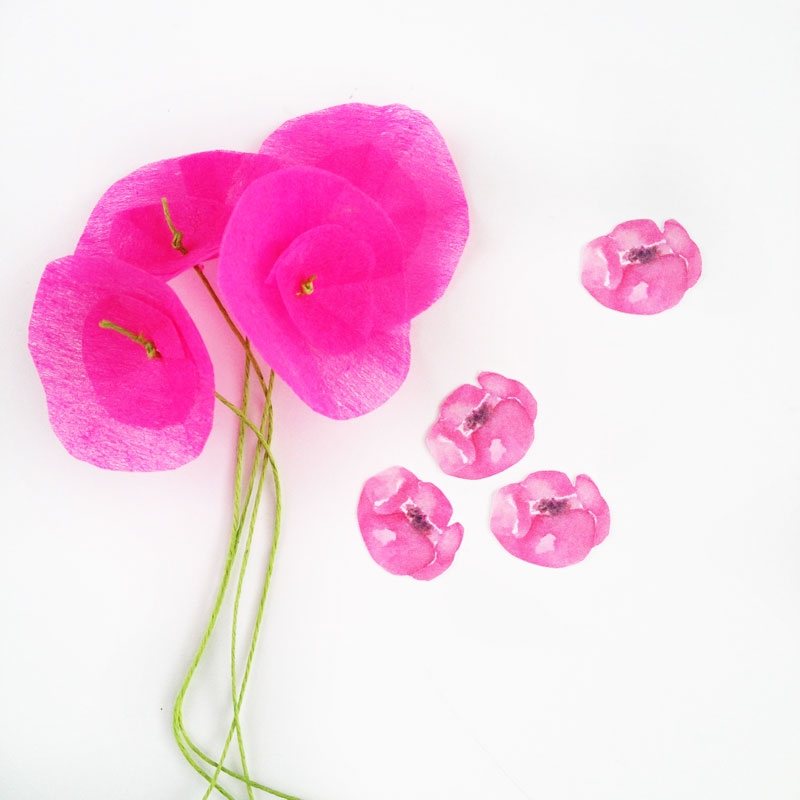 Hello! Continuing with my simple flowers series, I thought I'd share my most recent project – paper flowers with circles. In case you missed my previous 2 posts in this series, check out my diamonds and hearts. These circle flowers are so cute. I found the perfect paper at Michaels for them – it's called Fiber Tissue Paper (by Celebrate It). It feels like fabric, so I could not resist. Any tissue paper will do, to be honest. I just can't resist new paper items I have not used before. These flowers will be perfect for any season, but since we're being festive now, why not whip these up and add to your pretty packages now? Then, save a stash for Valentine's!
---
The What
Tissue Paper (or crepe paper)
Stylus or small punch
Circle-shaped object (like a role of washi tape)
pencil
The How
1. Draw your circles on the paper. I used my washi tape roll to create big and small circles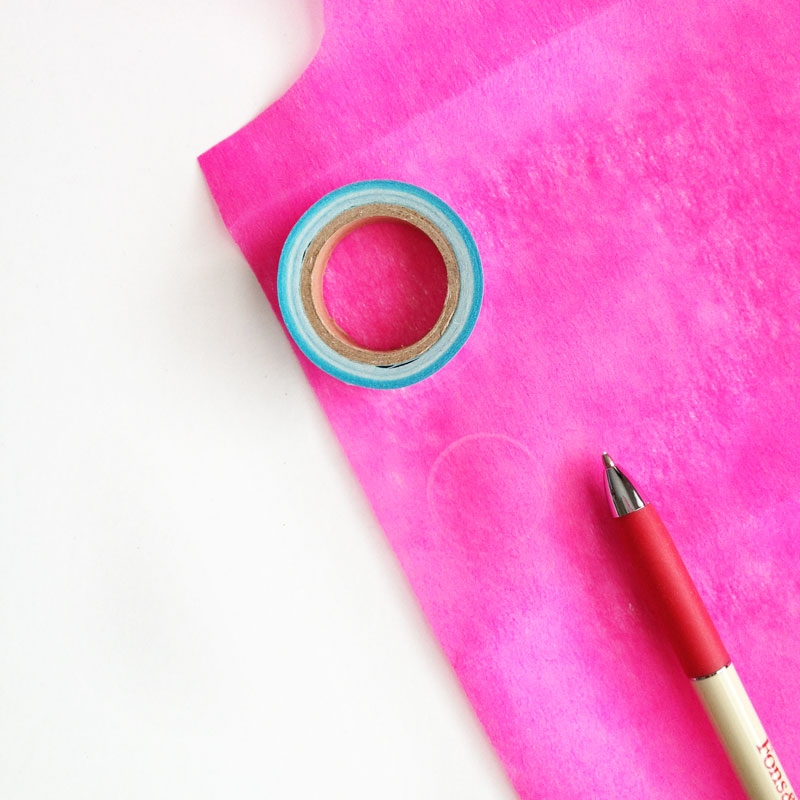 2. Cut the circles out, and punch a hole in the middle of each one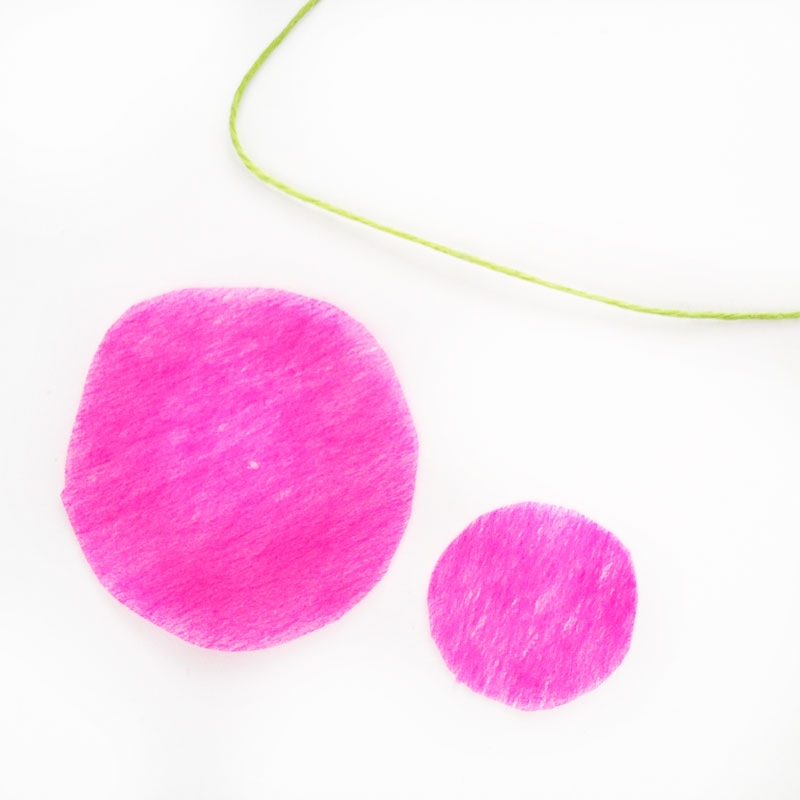 3. Cut a slit almost to the middle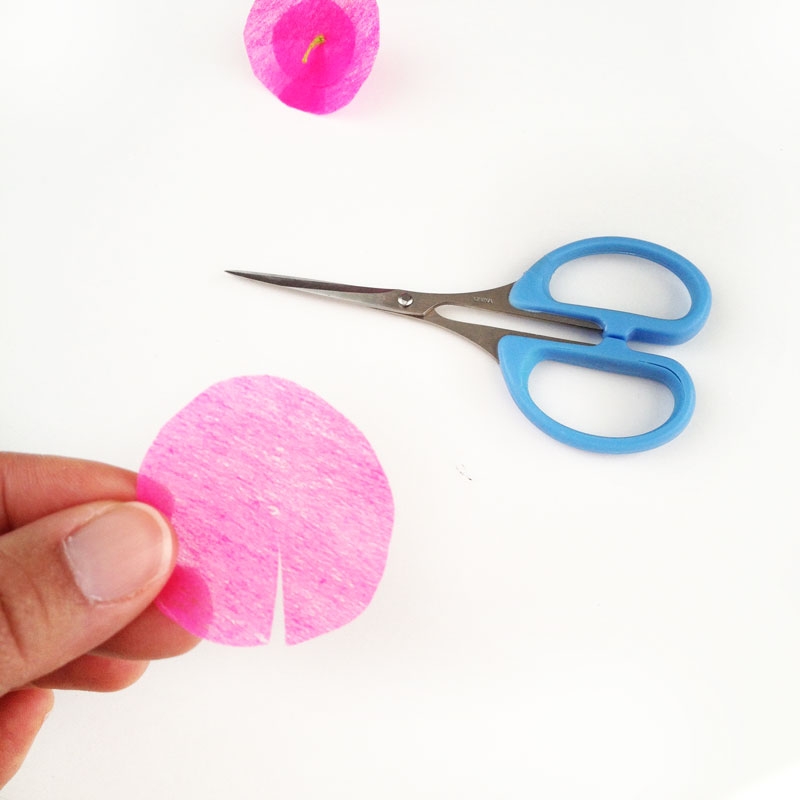 4.  Fold and crease your circles to add texture

5. Overlap the slit and glue your circle to create a slight cone effect. Cut a piece of cord and knot one end, then layer your circles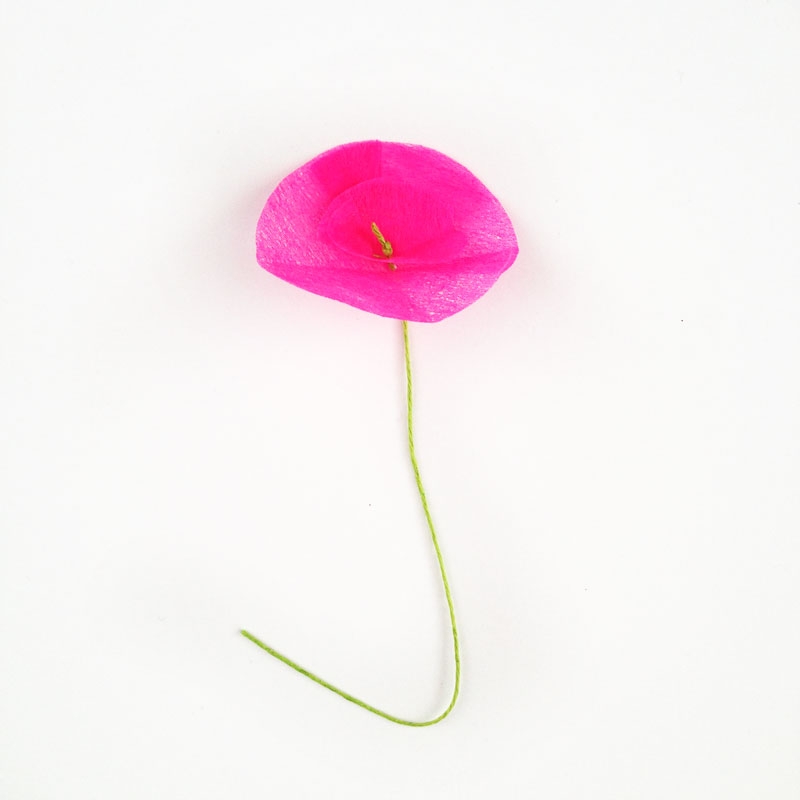 And you're done. Your pretty flowers are ready to be used now or later on your pretty packages. I used mine with my festive tape and kraft wrapping paper. How will you use your gorgeous circle flowers?